Testimonials
Dave Dionne is committed to customizing your wedding entertainment needs for an unforgettable celebration. Dave will ensure a wedding reception that your family and friends will remember long after the big day. Dave performs with class and sophistication, while delivering a strong dose of DJ fun and excitement.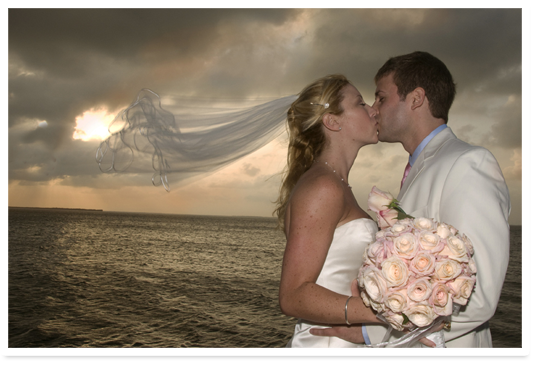 "I got married in Jamaica at Sunset Beach resort and I hired Dave last minute through my photographer - as they were travelling together to work at another wedding after mine, so he was already bringing his DJ equipment to Jamaica. Initially, I was supposed to have the resort's DJ work at my wedding reception - a bonfire on the beach for 3 hours - but Dave offered to DJ my wedding and his price was similar to that of the resort. It all happened last minute and I was very happy and impressed with his service.
Dave was extremely quick to reply to emails. I gave him a list of song requests, but asked that he mix it up with current popular music and I felt he did an excellent job!!! He spoke French and English which was perfect since my husband's family is French. I don't have much to compare to nor was I sure what my expectations should be for a DJ, but I can say that I attended another wedding a couple of days later at the same resort - and therefore was able to compare with the resort DJ. I found the quality of Dave's service was far superior and it made me really appreciate that I made the last minute decision to go with him.
Another example of how great (and accommodating) he was, was that we had not planned for a parent-child dance, but my husband's mother wanted one. I had no songs in mind, but Dave came up with a perfect one virtually on the spot! He really made everything go very smoothly and I definitely recommend him!!"
"Thank you SO much for everything you did for our wedding. I received SEVERAL compliments about the wedding music!!! Dave, you definitely got people out on the dance floor!"
"Thanks so much! Everyone had a wonderful time at our wedding - dancing the night away!!"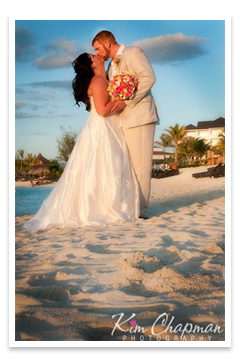 "Dave did a great job! We've already recommended him to another couple getting married in the Dominican!!"
"Dave, you did an incredible job at our wedding. We could not be happier. We will gladly give you rave reviews and recommend you to everyone we know!"
"We have nothing but amazing reviews from our guests with respect to your services. The music selection kept the dance floor full all night! Thank you so much for such an amazing night. We will highly recommend you to all of our Maine friends with upcoming weddings!"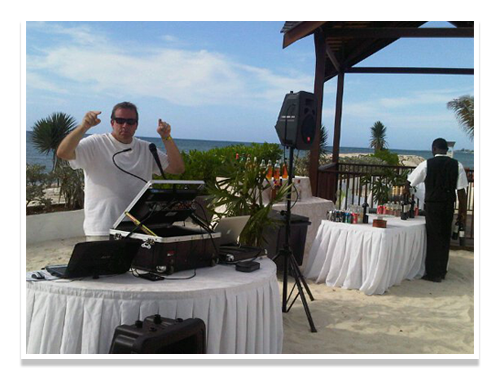 "Hi Dave we just wanted to say a quick thank you for performing at our wedding. It all went beautifully! We even had a few guests ask for a copy of the song list because they liked the selections so much. I think it's rare to have such a great experience when you've done all the planning over email and the phone! We really appreciate all your hard work. Thanks so much!"
"Dave was easy and fun to work with. His professionalism kept everything running smoothly! Thank you for helping to make our special day even better!"
All 150 of our guests LOVED our reception and were up dancing at one time or another! Your music selections were perfect for our diverse group (ages 3 to 73!) and everything flowed beautifully. You provided the perfect soundtrack for our party, from the lively cocktail hour, through the elegant dinner, to the joyful dance party! Thank you also for working so hard to find the acoustic version of the song we wanted for out first dance. It was exactly as we envisioned! Thanks for everything!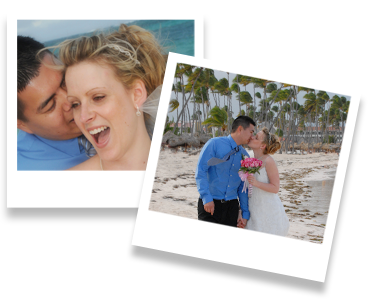 "Hi Dave, just a quick note to say thank you again for a fantastic day! Everyone had a really fun time, way more so then I even imagined!! Thanks for being such a huge part of our special day!"
"You had every guest out on the dance floor, thanks for doing such a great job!"
"Thanks for all of your help and for helping us have a great wedding day!"
"Dave, thank you for helping make Laura & Mike's wedding celebration a perfect event! Felt we could have danced all night. The music selection was exactly on target. It all ended much too quickly. Thank You."
"Thank you for helping to make our wedding a success! We cannot express enough the gratitude we feel as a result of your professional services. We especially appreciate your willingness and ability to adapt to our last minute changes and requests. Cheers!"
"Dave, you did a fantastic job making our reception go without any flaws. You did a great job adapting to our guests and the mix of music was great! I would recommend you to anyone who is looking for a professional DJ. I was never once worried that you would play or say anything out of place!"
"Dave was very professional and did an excellent job playing songs that suited our tastes. All of our guests had a wonderful time, many thanks to the DJ!"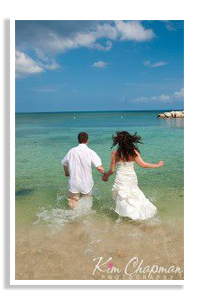 "Dave, thanks for providing us such great entertainment. All of our guests had a blast! You did an awesome job with the music selection. Family and friends talked about the reception for weeks!! Thanks again."
"Our wedding was everything we dreamed of and more. We booked Dave after a cousin's wedding where he was amazing! After our wedding, another cousin of ours booked him as well! Thank you so much!!!"
"Dave, you do a great job every time and I enjoyed having you as my DJ. You are a true professional. Thanks and best wishes."
"Thanks for a great time! Let's go Mets!!"
"You were absolutely great! You really had a feel for the atmosphere and made everyone happy. Thank you very much for doing our wedding!"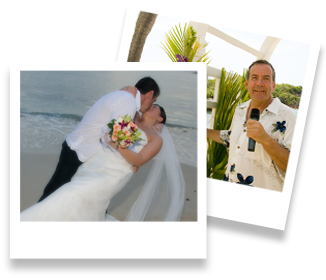 "Great Job!"
"We appreciated all you did!"
"Thank you very much Dave for keeping our guests entertained and involved throughout our reception. We really appreciate it and would definately recommend your services to others!"